We all understand that poor quality resources do not bring excellence for production or company. Similarly, if the quality of electrical power is poor in a factory / facility, the energy will be wasted. It's an indirect wastage of cash! Harmonics (Electrical noise- Radiative, Conductive and Electromagnetic) is an inseparable component of any electrical system. But harmonics (or electrical noise) in any factory / facility creates power losses.
ELESOL® is an electromagnetic plate capable of attenuating (or reducing) the amount of harmonics and electromagnetic fluctuations in electrical current that are originated within the electrical system, improving its (electrical system) power quality. The existence of harmonics in electrical systems leads to distortion and deviation of current and voltage from sinusoidal waveforms that incur additional energy expenses. ELESOL® saves that additional energy which reflects in the form of monetary saving (indirectly). ELESOL® is a product developed and manufactured in Japan with comprehensive cooperation with the Tokyo Institute of Technology's ELESOL laboratory.
Over the past 5-6 years, ELESOL® has already established company partners in over 28 nations around the globe. More than 250,000 plates around the world have already been installed so far.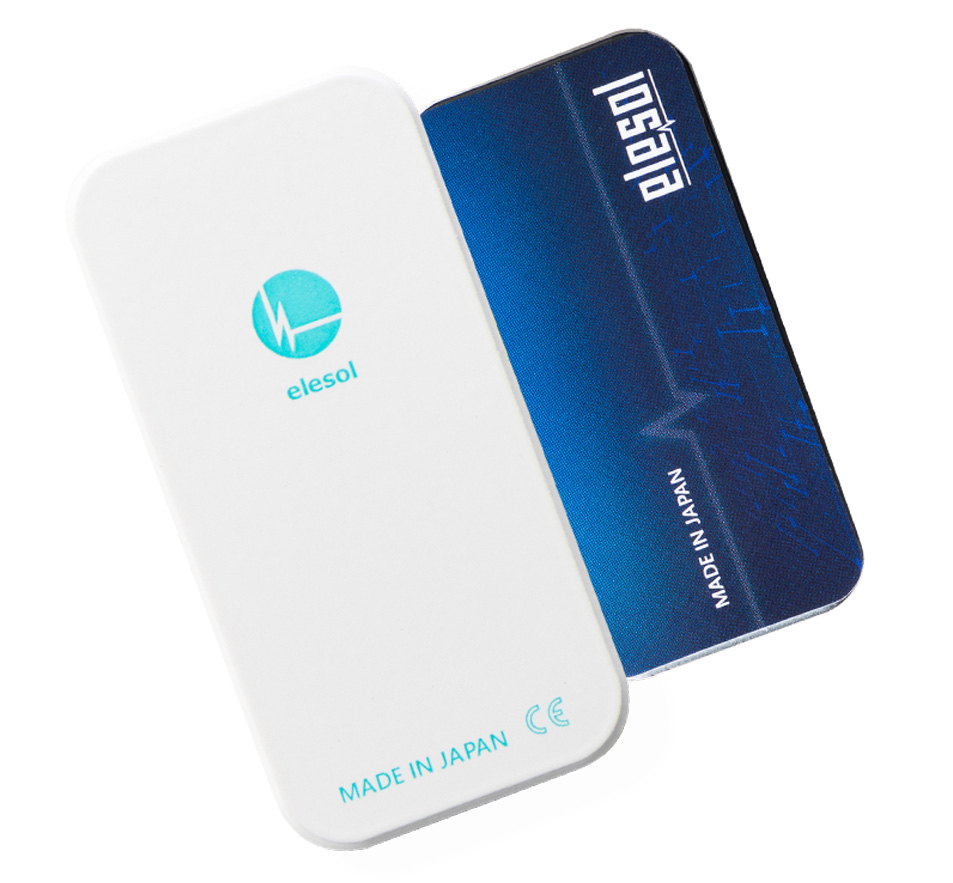 ELESOL® plates are used in the entire electrical system. When we implement a project we always preferable to use it near the load; but not with all the load in a facility. In three phase we need to install at least three plates near the load (if the load size is bigger, we do install multiple plates per phase). Usually, in an industrial or commercial facility, we do not use ELESOL plates on a load less than 10kW (in so many cases we do even discard 20kW load as well). ELESOL® is the simple to install on an electrical system.
Below video can guide you how to install ELESOL plates on the electrical circuits.
The material of "ELESOL® Plates" enables the reduction of electricity consumption in facilities by specifically blocking electrical interference at extremely high frequencies (also referred to as "noise"), which are often overlooked by regular harmonic detectors.
It blocks EMI from
150 kHz~30MHz (Conducted Noise) and
30MHz~1GHz (Radiated Noise) at a different impedance!
Conducted noise would be radiated
Conducted noise would be radiated
Radiated noise would be absorbed and then turned to heat
the heat is less than 0.5 degrees Celsius