ENERGY CONSULTANCY & SERVICES (ECS)
The whole world is too concerned about climate change issues and all the countries and corporations are trying their best to be climate change resilient. Renewable Energy, Resource Efficiency, & Energy Efficiency/Saving is the key areas where we all are working exclusively. XOLAREN has also participated in the global fight against climate change. Our services are to support our clients to identify the energy losses and the opportunities to generate clean energy. We do support:
We are a skilled and experienced EPC team  Solar (OPEX/CAPEX)  Hydro, and  Wind We are an engineering partner of a Chinese EPC company in Bangladesh.
 Walk through Energy Assessment  Detailed Energy Audit | Elaborate Exercise  Periodical performance analysis machines (utility and process components)  Investment Grade Energy Audit We have certified Energy professional from the USA.
Energy-saving affects the OPEX budget. We sell ELESOL (https://xolaren.com/product/elesol) that helps in saving bills (Japanese technology) We also offer various consultation support in saving energy.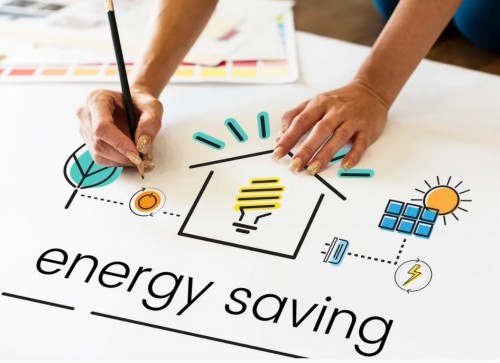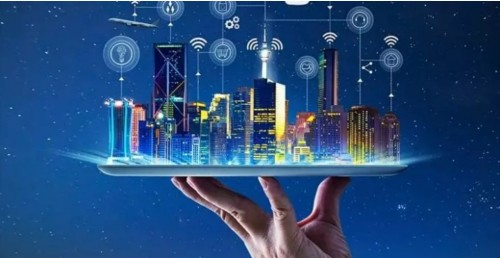 It is a part of MEP. As we are skilled in energy consultation we are good at providing design solution for any facility with a very quality (factory, Commercial building or Condominium as well)
Energy Storage can be a fail-safe solution for the process industry to manage the inrush power demand or sudden power cut. Even it can be a very good solution when a facility wants to have a power shaving.
The ultimate future of transportation sector. We are ready to offer a 360 degree solution in implementing EV charging station (fast charging or slow charging)