TESTING & INSTRUMENTATION SERVICES (TIS)
To keep your facility's entire electro-mechanical system safer, a period of testing is necessary. Testing is necessary for your own safety, rather than just managing the inspection requirement. Poor insulation of an electrical cable can bring a severe disaster in your facility that can terminate your entire business from your customers. We are skilled in conducting various testing and instrumentation services that are needed for your facility to keep them safer for you:
Thermography is the best way to identify the unsafe/hazardouns point in the electrical system; and also noticing the energy loss from the differnt thermal system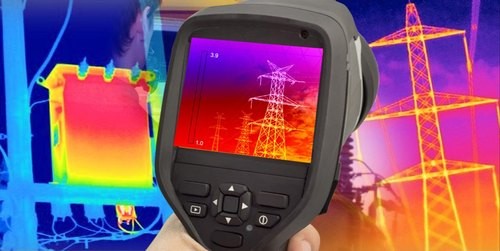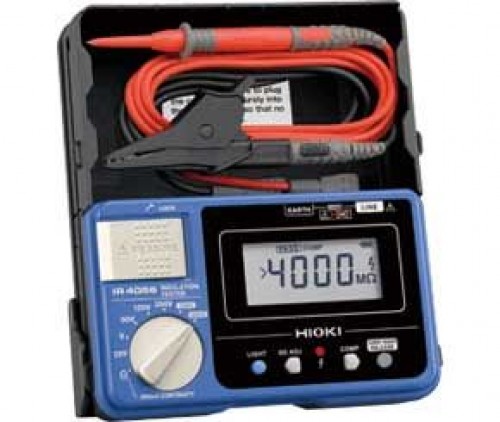 Cable insulation testing in a periodic manner will ensure when the system is required to change the existing cable and also possible to identify poorly insulation graded cable (old cable).
Monitoing is the best way if we want to develop any system/facility based on the information received through EnMS. We have very good support for EnMS.